Infrastructure Investment as an Economic Stimulus Tool
In times of economic struggle — such as the recession that abruptly arrived with the COVID-19 pandemic — analysts and advocates promote an array of options as effective tools for stimulating the economy. One of the most frequently suggested options is infrastructure spending. Proponents of infrastructure spending during dire economic times view it as a productive job creator and essential foundation for a long-term recovery and return to sustained prosperity.
More Topics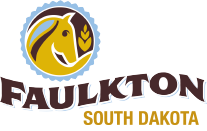 FREEMAN, S.D. (AP) — Josh Hofer knows about marketing — after all, he founded a festival based on meat cubes that has drawn thousands of visitors. The Freeman native helped launch the South Dakota Chislic Festival in his hometown. The one-day event featured chislic — skewered meat, usually lamb or mutton, cooked ove...
The clock is ticking to get your census in before the September 30th deadline. The constitutionally empowered U.S. Census is conducted every 10 years with the objective of counting the entire population. The information collected helps determine congressional representation, the boundaries of legislative districts, and how much of the $67...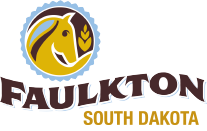 HURON, S.D. –The U.S. Department of Agriculture (USDA) is investing $345,995 in South Dakota to help rural businesses create jobs and increase economic opportunity in rural South Dakota. The investment, in the form of grants, will help small and emerging businesses. Read full article.